ThermoWood Tulip/Poplar Hardwood Cladding
Board Widths: 40mm, 70mm, 140mm
Board Lengths: 1.2m, 1.5m, 1.8m, 2.1m, 2.4m, 2.7m, 3m, 3.3m, 3.6m
Bespoke Sizes Available Upon Request
​
​
Price per M2 from: £75.00
*Prices will vary depending on board width. Ex Vat.
​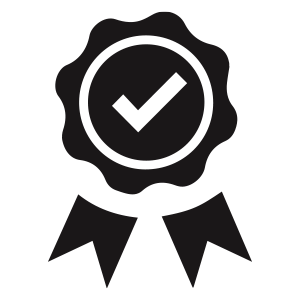 What is ThermoWood Tulip Cladding?
Tulipwood/Poplar hardwood is sourced from the eastern side of North America and can also be found in central and southern Europe. The tulip tree itself exceeds a height of 100 feet and is a very lightweight tree, however, it is also a very strong tree. It is usually straight-grained with a fine and even texture and can sometimes have an attractive blister figure.
Although it's a hardwood product thanks to its light gravity and its plain texture, our Tulipwood/Poplar cladding offers a long service life and ease of implementation with many different application methods.