ThermoWood Pine Softwood Cladding
Board Lengths: 1.2m, 1.5m, 1.8m, 2.1m, 2.4m, 2.7m, 3m, 3.3m, 3.6m
Please contact us for other sizes
​
Clear Grade = minimal/no knots
The all familiar redwood pine tree has been the main woodcraft for centuries. Pines are among the most commercially important tree species valued for their timber and wood pulp throughout the world. Redwood Pine wood is a softwood widely used in high-value carpentry items such as furniture, window frames, panelling, floors and roofing.
Pine has a natural look and with its light colour and smooth texture, and is the preferred choice for nature lovers. The Pine timber used in ThermoWood production originates from the cold climates of Finland and Siberia where the slower growth yields a higher quality.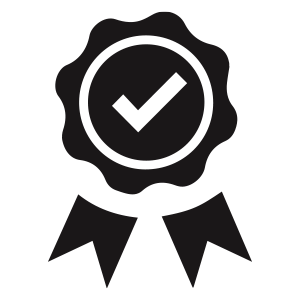 ThermoWood is a thermal modification procedure that preserves wood in its most natural and flawless state for a life-long journey. The "ThermoWood method" involves a carefully computer controlled heat and steam process up to 210 degrees C.
​
Besides the preservation, the ThermoWood process also causes certain chemical changes in wood. Not only does the colour darken but the stability, decay resistance and insulation properties are largely increased after the process is complete.
​
The ThermoWood method, brand, and logo can only by the used by members of the International ThermoWood Association.
​
"CLICK TO LEARN MORE ON WHY THERMOWOOD IS PERFECT FOR THE UK CLIMATE and steal all our helpful hints on installation"
We'd love to hear from you; whether you have a question, have a query or a project in mind, we'd love to know! Please use our contact form above or if you would like to talk to us, call on: 0118 373 2212