ThermoWood Pine Softwood Cladding
Board Widths: 40mm, 90mm, 117mm, 138mm
Board Lengths: 1.2m, 1.5m, 1.8m, 2.1m, 2.4m, 2.7m, 3m, 3.3m, 3.6m
Bespoke Sizes Available Upon Request
​
Royal Grade = Some small knots
​
Price per M2 from: £35.00
*Prices will vary depending on board width. Ex Vat.
​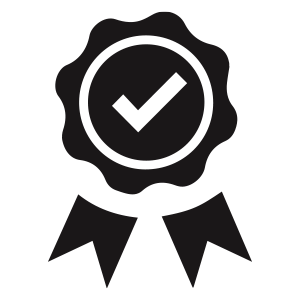 What is ThermoWood Pine Cladding?
The all familiar redwood pine tree has been the main woodcraft for centuries. Pines are among the most commercially important tree species valued for their timber and wood pulp throughout the world. Redwood Pinewood is a softwood widely used in high-value carpentry items such as furniture, window frames, panelling, floors and roofing.
Pine has a natural look and with its light colour and knotty texture, it is the preferred choice for nature lovers. The Pine timber used in ThermoWood production originates from the cold Scandinavian climates of Finland and Sweden where the slower growth yields higher quality.
The products provided in pine are easy to process. Due to their low density, they provide ease of handling and installation.