ThermoWood Iroko Hardwood Decking
Other board widths available: 40mm, 90mm, 120mm
Board Lengths: 1.0m upto 3.6m
Thickness: 21mm

Please contact us for specific sizes.
​
​The exotic ThermoWood Iroko Hardwood provides an ideal exterior hardwood decking material once it has gone through the ThermoWood treatment, giving it improved stability and durability. It's light amber colour, paired with an elegant look captures perfection with its modern accents.
​
ThermoWood Iroko is a large hardwood tree from the west coast of tropical Africa. It is one of the woods sometimes referred to as African Teak, although it is unrelated to the teak family. Iroko is very durable, and is resistant to both rot and insect attack.
​
ThermoWood Iroko Hardwood is a strong, very durable timber and has a very attractive appearance. Suitable for many purposes for which teak is used, including exterior and interior joinery, bench tops and draining boards. Also used in boat building and vehicle building industry.
​
Why use ThermoWood Iroko Hardwood Decking in the UK climate?
​
ThermoWood Iroko products are manufactured according to DIN EN 335-2 and DIN EN 350-2 and classified as durability class 1. Natural timbers are prone to expanding, contracting and distorting across their width, however, the ThermoWood process minimises that problem. This is very important given the high and variable moisture levels we experience in the UK.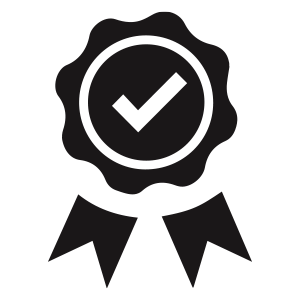 ThermoWood is a thermal modification procedure that preserves wood in its most natural and flawless state for a life-long journey. The "ThermoWood method" involves a carefully computer controlled heat and steam process up to 210 degrees C.
​
Besides the preservation, the ThermoWood process also causes certain chemical changes in wood. Not only does the colour darken but the stability, decay resistance and insulation properties are largely increased after the process is complete.
​
The ThermoWood method, brand, and logo can only by the used by members of the International ThermoWood Association.
​
"CLICK TO LEARN MORE ON WHY THERMOWOOD IS PERFECT FOR THE UK CLIMATE and steal all our helpful hints on installation"
We'd love to hear from you; whether you have a question, have a query or a project in mind, we'd love to know! Please use our contact form above or if you would like to talk to us, call on: 0118 373 2212