ThermoWood Iroko Hardwood Cladding
Board Widths: 40mm, 90mm, 120mm
Board Lengths: 1.2m, 1.5m, 1.8m, 2.1m, 2.4m, 2.7m, 3m, 3.3m, 3.6m
Bespoke Sizes Available Upon Request
​
​
Price per M2 from: £90.00
*Prices will vary depending on board width. Ex Vat.
​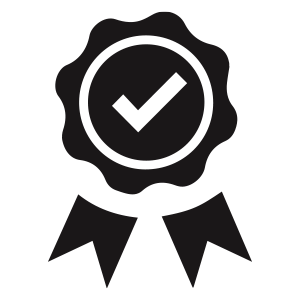 What is ThermoWood Iroko Cladding?
The exotic ThermoWood Iroko Hardwood provides an ideal exterior cladding material once it has gone through the Thermo Treatment, giving it improved stability and durability. Its light amber colour and elegant appearance captures a modern perfection.
​
Iroko is a large hardwood tree from the west coast of tropical Africa. It is one of the woods sometimes referred to as African Teak, although it is unrelated to the teak family. Iroko is very durable, and is resistant to both rot and insect attack.
Iroko is a strong, very durable timber and has a very attractive appearance. Suitable for many purposes for which teak is used, including exterior and interior joinery, bench tops and draining boards. Also used in boat building and vehicle building industry.