ThermoWood Fraké Hardwood Cladding
Board Lengths: 1.2m, 1.5m, 1.8m, 2.1m, 2.4m, 2.7m, 3m, 3.3m, 3.6m
Please contact us for other sizes
​
ThermoWood Fraké is also known as African Oak. The fast-growing wood has a beautiful brown colour after "baking". This is because the sugars in the wood caramelize.

Fraké needs good ventilation to age nicely. Correct installation is therefore important.
​
Price per M2 from £57.00
​
*Prices will vary depending on board width. Ex Vat.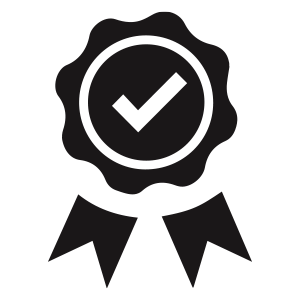 We'd love to hear from you; whether you have a question, have a query or a project in mind, we'd love to know! Please use our contact form above or if you would like to talk to us, call on: 0118 373 2212