ThermoWood Ayous Hardwood Cladding
Board Lengths: 1.2m, 1.5m, 1.8m, 2.1m, 2.4m, 2.7m, 3m, 3.3m, 3.6m
Please contact us for other sizes
​
Please contact us for other sizes
The ThermoWood Ayous Hardwood specie, provided from sustainable wood species' in Africa, becomes a plain, durable and elegant texture after the thermal modification process.
​
ThermoWood Ayous (also known as Obeche) is a hardwood that has become very popular in recent years. This hardwood species is native to west-central Africa, especially Gabon, Ghana, Equatorial Guinea and the Republic of Congo. Within its native range, the obeche tree is widespread and relatively common. Where native, the wood is used for a variety of applications.
​
Ayous is light for a hardwood species, with a mean dried weight of 24 lbs. per cubic foot, and is soft to medium-soft and relatively easy to dent. Ayous's resistance to decay and insect attack are both low to medium. The wood has a tendency to react with iron, which may necessitate use of aluminum, stainless steel or other non-ferrous fasteners.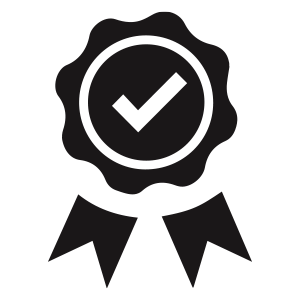 ThermoWood is a thermal modification procedure that preserves wood in its most natural and flawless state for a life-long journey. The "ThermoWood method" involves a carefully computer controlled heat and steam process up to 210 degrees C.
​
Besides the preservation, the ThermoWood process also causes certain chemical changes in wood. Not only does the colour darken but the stability, decay resistance and insulation properties are largely increased after the process is complete.
​
The ThermoWood method, brand, and logo can only by the used by members of the International ThermoWood Association.
​
"CLICK TO LEARN MORE ON WHY THERMOWOOD IS PERFECT FOR THE UK CLIMATE and steal all our helpful hints on installation"
We'd love to hear from you; whether you have a question, have a query or a project in mind, we'd love to know! Please use our contact form above or if you would like to talk to us, call on: 0118 373 2212