ThermoWood Ash Hardwood Cladding
Board Widths: 40mm, 70mm, 90mm, 115mm, 130mm, 150mm
Board Lengths: 1.2m, 1.5m, 1.8m, 2.1m, 2.4m, 2.7m, 3m, 3.3m, 3.6m
Bespoke Sizes Available Upon Request
​
FSC Certified: TT-COC-002360 FSC 100%
​
Price per M2 from: £71.00
*Prices will vary depending on board width. Ex Vat
​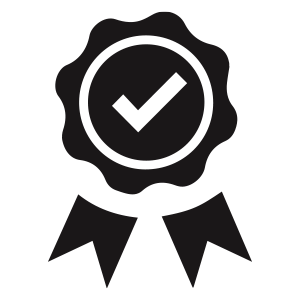 What is ThermoWood Ash Cladding?
ThermoWood Ash Hardwood Cladding is an essential material in woodcraft, due to its amazing durability. ThermoWood Ash is a hardwood with a high number of growth rings, and features an aesthetic look with its wavy texture. These qualities make ThermoWood Ash Hardwood Cladding a multi-purpose, aesthetic and durable material.
With its beautiful brown colour and its strength. It is good for outdoor areas where heavy traffic is expected. If you seek an elegant look to highlight your spaces, durable and reliable Ash Cladding is the right choice.
​
Woodworkers generally like the timber for its great finishing qualities. It also has good machining qualities, and is quite easy to use with screws and glue. The Ash timber used in ThermoWood production is sourced from North America.