ThermoWood Ash Hardwood Cladding
Board Lengths: 1.2m, 1.5m, 1.8m, 2.1m, 2.4m, 2.7m, 3m, 3.3m, 3.6m
Please contact us for other sizes
​
ThermoWood Ash Hardwood Cladding is an essential material in woodcraft, due to its amazing durability. ThermoWood Ash is a hardwood with a high number of growth rings, and features an aesthetic look with its wavy texture. These qualities make ThermoWood Ash Hardwood Cladding a multi-purpose, aesthetic and durable material. With its beautiful brown colour and its strength. It is good for outdoor areas where heavy traffic is expected. If you seek an elegant look to highlight your spaces, durable and reliable Ash Cladding is the right choice.
​
Woodworkers generally like the timber for its great finishing qualities. It also has good machining qualities, and is quite easy to use with screws and glue. The Ash timber used in ThermoWood production is sourced from North America.
​
The most superstitious of trees:
Ash
​
No other tree seems so tied up with myth and folklore. In ancient times it was believed that man was born from the branches and flesh of the ash tree. Since then it has been the subject of numerous superstitions including the belief that if the winged seeds of an ash do not appear the monarch will die that year. On the Isle of Man ash was believed to protect water purity and it was alleged that women who placed a leaf in their left shoe would immediately meet their future husband.
FSC Certified: TT-COC-002360 FSC 100%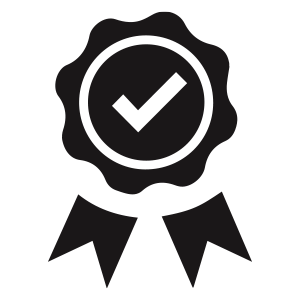 ThermoWood is a thermal modification procedure that preserves wood in its most natural and flawless state for a life-long journey. The "ThermoWood method" involves a carefully computer controlled heat and steam process up to 210 degrees C.
​
Besides the preservation, the ThermoWood process also causes certain chemical changes in wood. Not only does the colour darken but the stability, decay resistance and insulation properties are largely increased after the process is complete.
​
The ThermoWood method, brand, and logo can only by the used by members of the International ThermoWood Association.
​
"CLICK TO LEARN MORE ON WHY THERMOWOOD IS PERFECT FOR THE UK CLIMATE and steal all our helpful hints on installation"
We'd love to hear from you; whether you have a question, have a query or a project in mind, we'd love to know! Please use our contact form above or if you would like to talk to us, call on: 0118 373 2212