ThermoWood Engineered Hardwood Flooring
Board Lengths: Sold in mixed lengths from 500mm – 1.8m
​
Due to their high durability, rich color, and design options, our engineered floorings are a good solution for offices, restaurants, hotels, plazas, and housing.
​
The raw materials are provided from the most valuable oak trees of Croatia and they become modern, high strength building products by going through a sensitive production process in our facility.
​
Our Engineered Floorings offer different surface options like lacquered, oiled, brushed and hand scraped. They also have different dimension alternatives in 120 mm / 150 mm / 190 mm / 205 mm / 225 mm / 255 mm widths. Our engineered floorings offer the unique naturality of the wood for different application areas (floor heating etc.).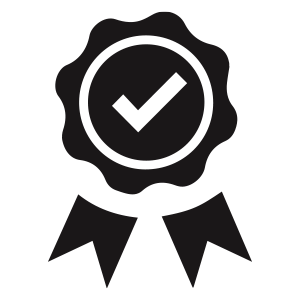 ThermoWood is a thermal modification procedure that preserves wood in its most natural and flawless state for a life-long journey. The "ThermoWood method" involves a carefully computer controlled heat and steam process up to 210 degrees C.
​
Besides the preservation, the ThermoWood process also causes certain chemical changes in wood. Not only does the colour darken but the stability, decay resistance and insulation properties are largely increased after the process is complete.
​
The ThermoWood method, brand, and logo can only by the used by members of the International ThermoWood Association.
​
"CLICK TO LEARN MORE ON WHY THERMOWOOD IS PERFECT FOR THE UK CLIMATE and steal all our helpful hints on installation"
We'd love to hear from you; whether you have a question, have a query or a project in mind, we'd love to know! Please use our contact form above or if you would like to talk to us, call on: 0118 373 2212