ThermoWood Engineered Hardwood Flooring
Board Lengths: Sold in mixed lengths from 500mm – 1.8m
​
Due to their high durability, rich color, and design options, our engineered floorings are a good solution for offices, restaurants, hotels, plazas, and housing.
​
The raw materials are provided from the most valuable oak trees of Croatia and they become modern, high strength building products by going through a sensitive production process in our facility.
​
Our Engineered Floorings offer different surface options like lacquered, oiled, brushed and hand scraped. They also have different dimension alternatives in 120 mm / 150 mm / 190 mm / 205 mm / 225 mm / 255 mm widths. Our engineered floorings offer the unique naturality of the wood for different application areas (floor heating etc.).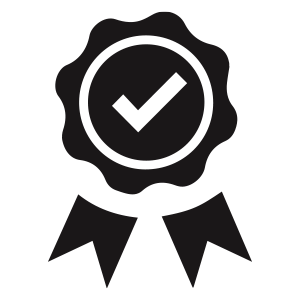 We'd love to hear from you; whether you have a question, have a query or a project in mind, we'd love to know! Please use our contact form above or if you would like to talk to us, call on: 0118 373 2212