Engineered Hardwood Flooring
Board Lengths: Sold in mixed lengths from 1100mm – 2000mm
​
Due to their high durability, rich colour, and design options, our engineered floorings are a good solution for offices, restaurants, hotels and housing.
​
​
No other floor can match the natural beauty of real wood flooring. Packed full of character, real wood flooring brings an unmistakable feel of quality to any home.
The range consists of different looks and finishes. 14 mm boards available with click-together joints and 15mm-20mm have a tongue and groove profile.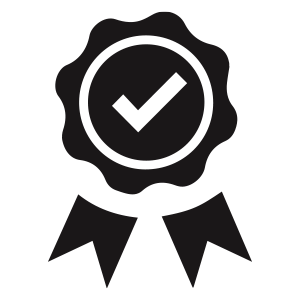 We'd love to hear from you; whether you have a question, have a query or a project in mind, we'd love to know! Please use our contact form above or if you would like to talk to us, call on: 0118 373 2212